Process
1
PRE-TREATMENT
Five-stage environmentally friendly Oxsilan pre-treatment technology
2
POWDER COATING
Innovative equipment ensures high quality surface coating
3
THERMAL TREATMENT
Specially designed oven, which following precise time and temperature modes, allows ensuring high quality surface coating
Our services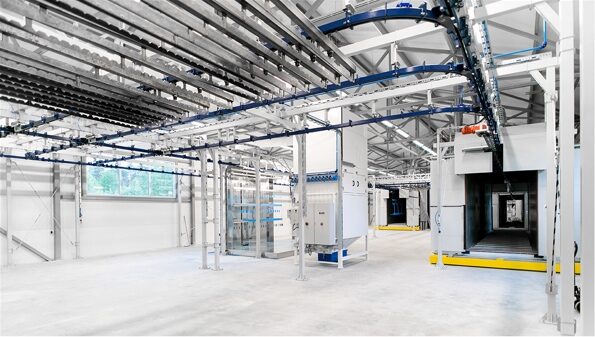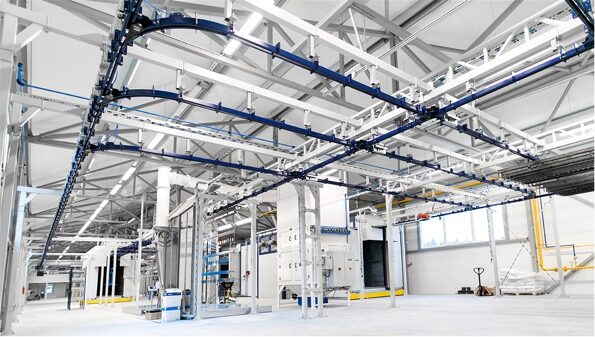 Experience
Arco Color Latvija offers powder coating services for parts of different metals. The powder coating experience gained from our European partners over 20 years has allowed us to create equipment that can ensure manufacturing of both large and small volumes according to the highest quality standards.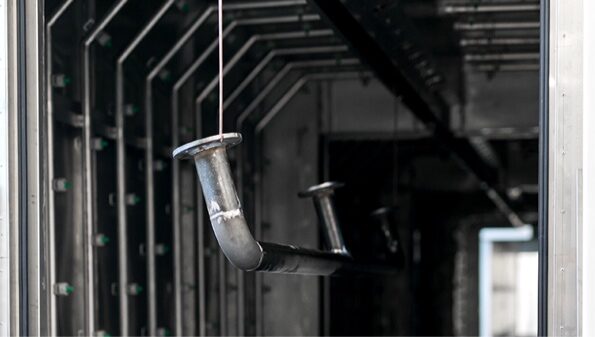 Pre-treatment
Arco Color Latvija applies the new generation eco-friendly Oxsilan technology, which allows processing all types of metal.
Metal parts undergo a five-stage pre-treatment process that ensures complete degreasing and provides excellent adhesion of powder coating.